Adtouch Labs — What we do
We are a mobile technology company that connects loyalty programs with nearby restaurant brands who can process reward point transactions. Our solution eliminates millions of dollars in cost associated with adding new partners to loyalty programs. With no technology development fees, no maintenance fees, no booking system integration, no POS integration, zero technical resources required from the merchant, minimal technical resources required by the partner, it is an incredibly efficient way to deliver points to premier members.
Loyalty Programs
Open up thousands of restaurant doors for your premier members to earn and spend points via an uber simple SDK that will deliver beautiful user experiences with quality creative assets and well organized restaurant data.
Restaurants
We provide you a powerful mobile app to manage your relationship with premier member customers. There is no technical resources required, no setup fee, just $100 per month for all your locations.
How it works — Simple as 1, 2, 3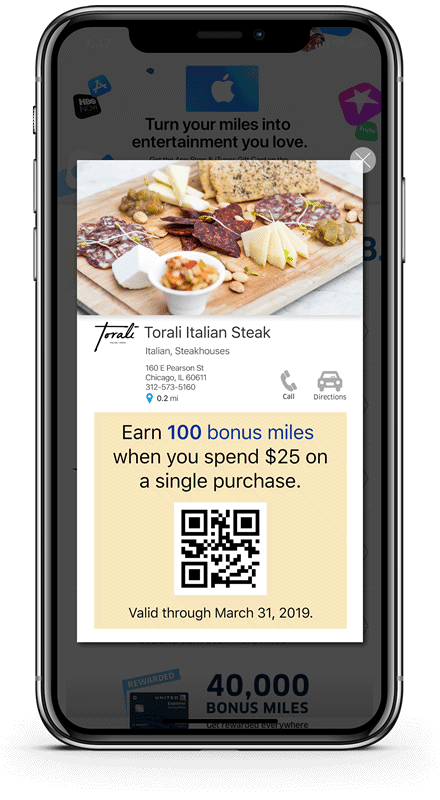 1
Customer displays the points offer at the restaurant location.
2
Restaurant staff scans the QR code with the Merchant App.
3
The partner mobile app awards points to the member instantly.
Our offices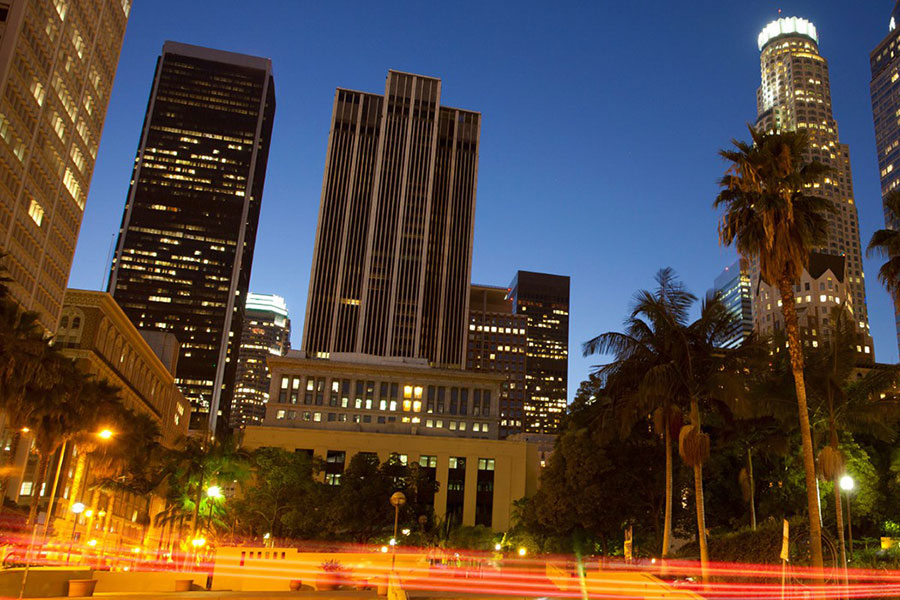 Los Angeles
3530 Wilshire Blvd
Los Angeles, CA 90010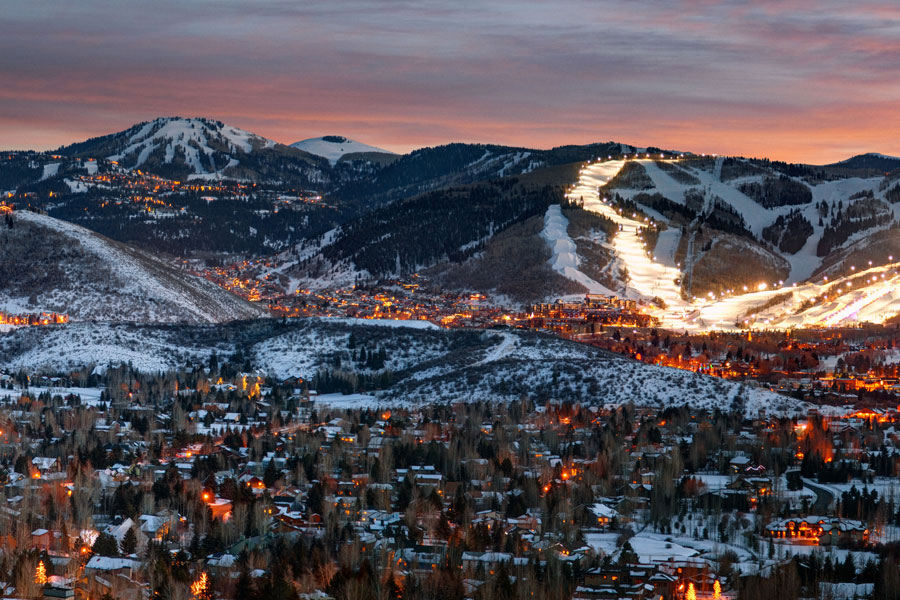 Park City
1389 Center Drive, #200
Park City, UT 84098
Orange County
6 Centerpointe Drive Suite 700
La Palma, CA 90623
The Adtouch Labs Advantage
No upfront technology development fees
No on-going maintenance fees
No long-term integration projects
Get up and running with a few lines of code
No technical resources required
Offer points for in-store awards
Accept points for in-store payment
Performance data + 24/7 merchant support